Di ko alam talaga kung bakit pagdating sa Philippines late na yung ibang gadgets! Pero ayos lang yan atleast dumadating sila! wahahha.. btw Blackberry Playbook here in the Philippines is going out on Aug. 16.
It will come in three Wi-Fi models, featuring 16GB, 32GB or 64GB of memory and will be available nationwide from authorized retail stores and mobile operators with a 12-month warranty.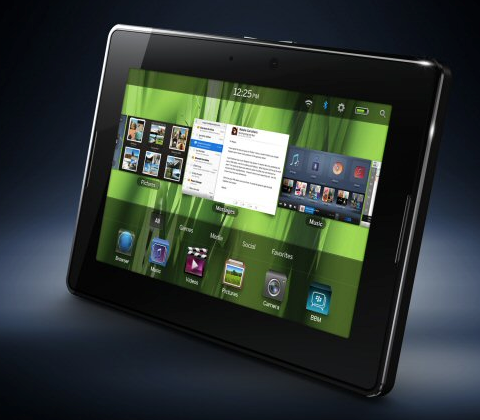 The BlackBerry PlayBook features an ultra-portable design and delivers industry leading performance, uncompromised web browsing with support for Adobe® Flash®, true multitasking, HD multimedia, advanced security features, out-of-the-box enterprise support and a robust development environment.
So, what are you guys waiting for? but, I know someone here in the Philippines have it already! but me I don't have pa! kaya buy me too! :p Chos!